Gin is a spirit with heritage, flavour and character in a world increasingly dominated by the bland and the boring. Above all it's a drink to be enjoyed. Gintime helps you do just that.
Now that you're here, you'll discover more to enhance the pleasures of drinking gin – more about our Gin Brands, cool Cocktail Bars and our ever changing Bar of the Month and of course more Gin Cocktails.
Use our Nominate a Bar feature to tell us about favourite bars and check out new recommended bars in Bar Finder. Don't forget too to sign up for the free Gintime Newsletter and be the first to hear about great giveaways, free access to exclusive events and all the gin news.
Latest Gin events, industry news and gossip from the world of Gin:
30th Oct 2018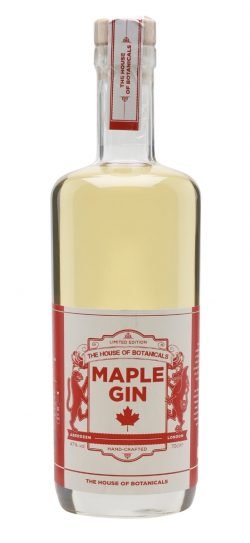 Geraldine Coates gets up close with two new gins from well known The House of Botanicals.  I have to confess that I've always believed the words maple and gin don't really belong in the same sentence. I'm not a fan … Continue reading →
7 Old Compton Street, London, W1D 5JE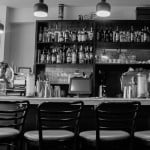 Think a slice of 1950s style Little Italy in Soho dreamed up by coffee whiz Marco Arrigo and cocktail maestro Tony Conigliario and that's what Bar Termini is all about. Everything is simple in the traditional Italian way so the … Continue reading →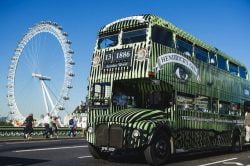 The delightful Hendrick's Gin bus hits the Edinburgh festival next week. And who doesn't want to climb aboard this unusual Hendrick's Gin vehicle cunningly disguised as a giant cucumber whose aim is to improve public transport the length and breadth … Continue reading →