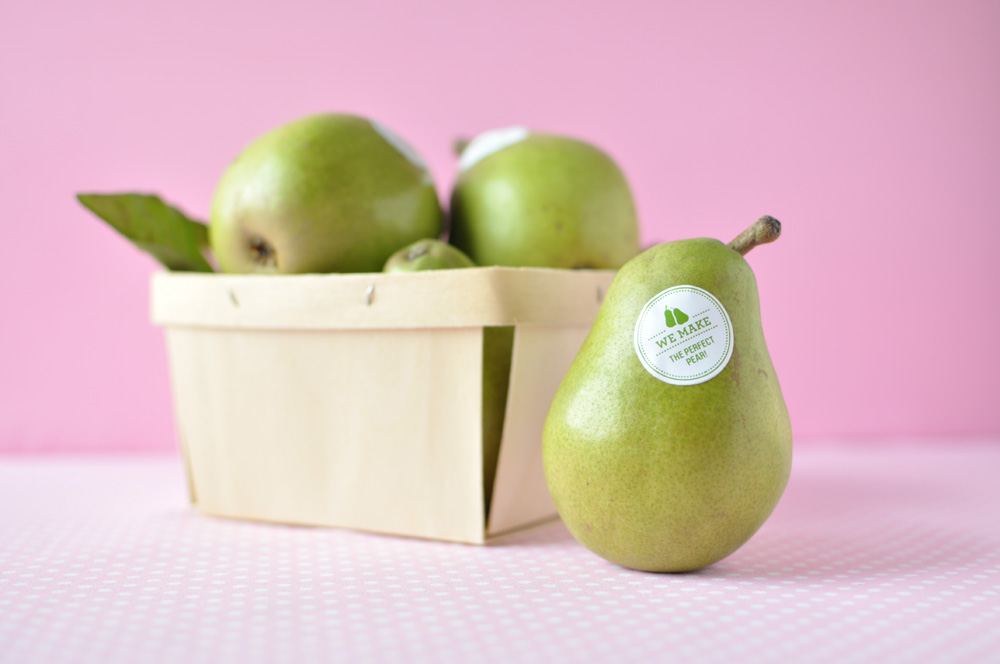 At Gintime towers we love to use fresh seasonal produce in our drinks. When it comes to Valentine's day
cocktails we like it fresh and fruity not sweet and sticky so these cute love stickers for fruit are right up our alleyway.
The loveliest thing about these is that you can download them for free from the generous people at Twig and Thistle.