Gin is a spirit with heritage, flavour and character in a world increasingly dominated by the bland and the boring. Above all it's a drink to be enjoyed. Gintime helps you do just that.
Now that you're here, you'll discover more to enhance the pleasures of drinking gin – more about our Gin Brands, cool Cocktail Bars and our ever changing Bar of the Month and of course more Gin Cocktails.
Use our Nominate a Bar feature to tell us about favourite bars and check out new recommended bars in Bar Finder. Don't forget too to sign up for the free Gintime Newsletter and be the first to hear about great giveaways, free access to exclusive events and all the gin news.
Latest Gin events, industry news and gossip from the world of Gin:
15th Dec 2014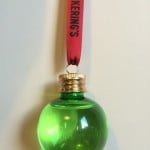 Here's one of the cutest ideas we've seen for a very long time. Glass Christmas baubles filled with gin, and not just any old gin but Gintime favourite Pickering's Gin no less. Available in a range of colours, they're just … Continue reading →
68 Rivington St, London, EC2A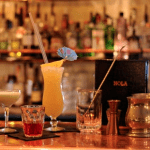 The brainchild of industry legend Dan Priseman, Nola is a little bit of New Orleans in East London. So it embodies the two things New Orleans is most famous for – music and damn fine cocktails. The drinks menu has … Continue reading →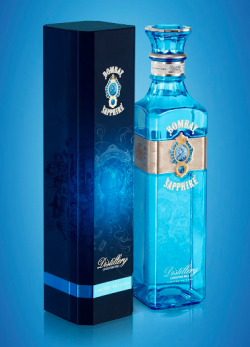 The Bombay Sapphire Laverstoke Mill Limited Edition pack is unique. Launched in 2013 to mark the start of work on the Bombay Sapphire distillery at Laverstoke Mill - it features award winning design that references the traditional character of Bombay Sapphire Gin and the innovative architecture of Bombay's new home in Hampshire. The liquid inside is classic Bombay Sapphire but bottled at a stonking 49% ABV giving it a subtly different taste. This pack is a must have for every gin fan's home bar. Normally priced at around £150 it's actually very hard to get hold of but we're giving one away to a lucky Gintimer.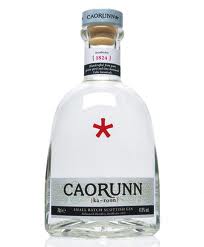 Caorunn Gin is the delicious Scottish Gin that everyone's talking about, you can read all about it here. We're delighted to be giving away three bottles of this juniper elixir infused with unique Scottish botanicals this issue. Just enter your name into our Prize Draw you could be enjoying its unique flavour yourself.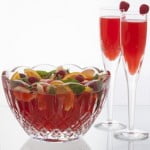 Eek how did it get to be December and looking a lot like Christmas already. We're getting our priorities right and planning the drinks we'll be enjoying this Festive Season courtesy of some of our favourite bartenders. Can't wait to … Continue reading →