The revered Harry Craddock, author of The Savoy Cocktail Book , is a legendary figure in the cocktail world. He left the US during Prohibition and came to work in London becoming Head Bartender at first the Savoy and later The Dorchester. Reputedly he once came up with three new drinks for a journalist in one day, and claimed to have created 240 cocktails in his life. 

His signature drink was the White Lady and in 1927, he buried a White Lady cocktail in a shaker in a wall of the American Bar at The Savoy although sadly it has never been found.
Here are the five classic Plymouth Gin cocktails made to commemorate the 50th anniversary of Harry Craddock's death in January. In a nice touch, samples of each cocktail have been placed in a time capsule that will be kept at The Savoy Museum at the Savoy Hotel to be opened in another 50 years time.
White Lady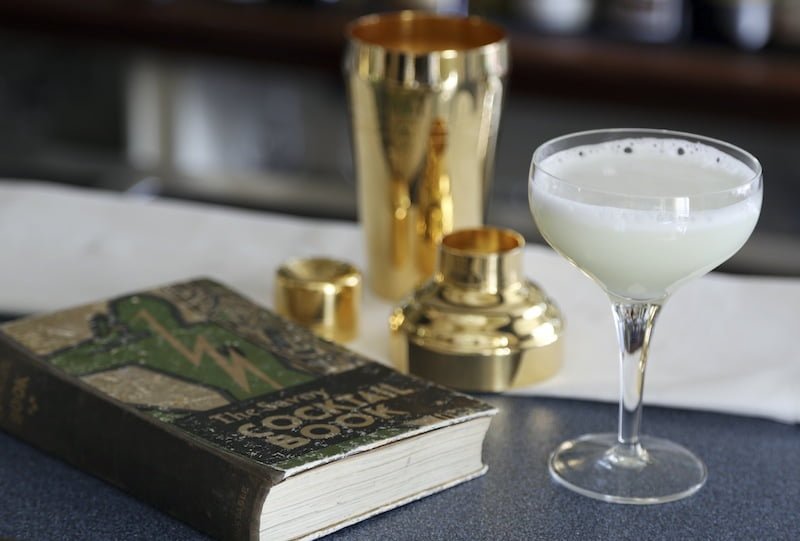 1/4 Lemon juice
1/4 Cointreau
1/2 Plymouth gin
Shake well and strain into cocktail glass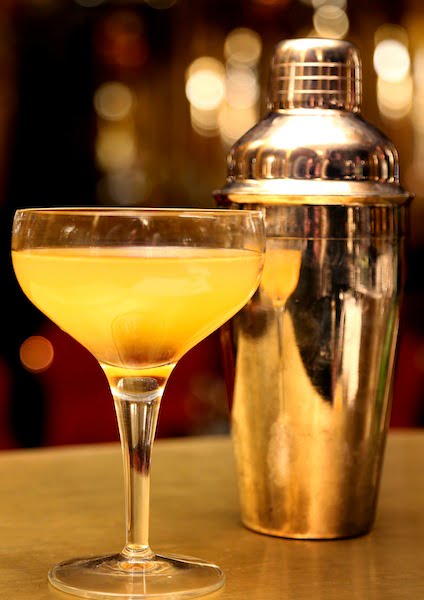 The Bronx
The juice of 1/4 Orange
1/4 French Vermouth
1/4 Italian Vermouth
1/2 Plymouth Gin
Shake well and strain into cocktail glass
The Sidecar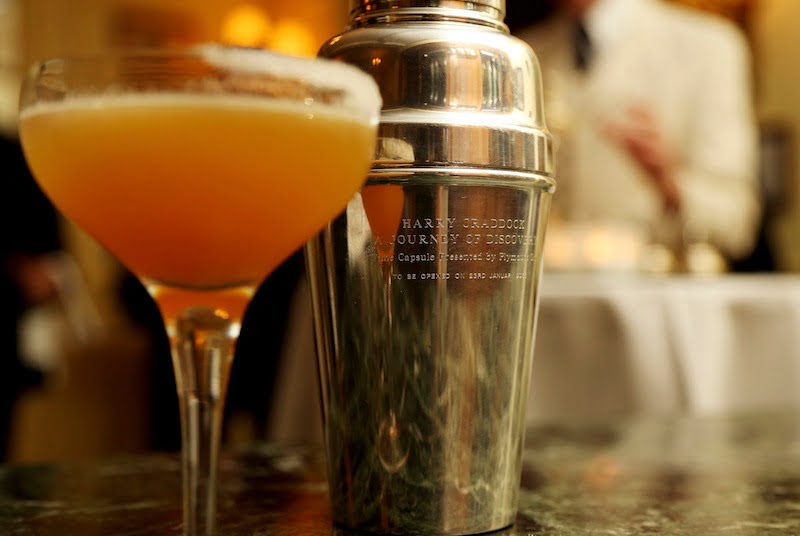 1/4 Lemon juice
1/4 Cointreau
1/2 Brandy
Shake well and strain into cocktail glass
The Manhattan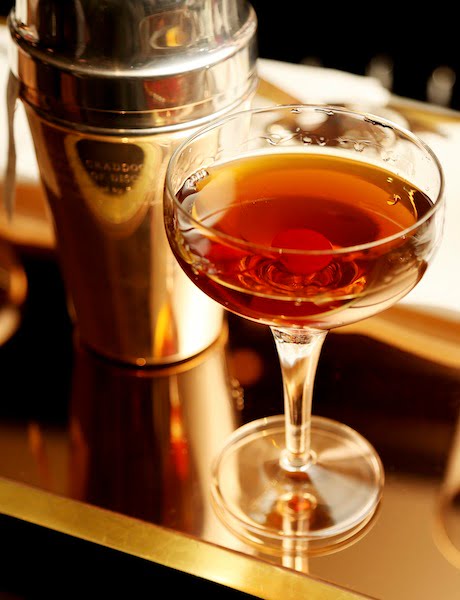 Use small bar glass
2 dashes Curacao or Maraschino
1 Pony Rye Whisky
1 Wineglass Vermouth (Mixed)
3 Dashes Angostura Bitters
2 Small Lumps of Ice
Shake up well, and strain into a claret glass. Put a quarter of a slice of lemon in the glass and serve. If preferred very sweet add two dashes of gum syrup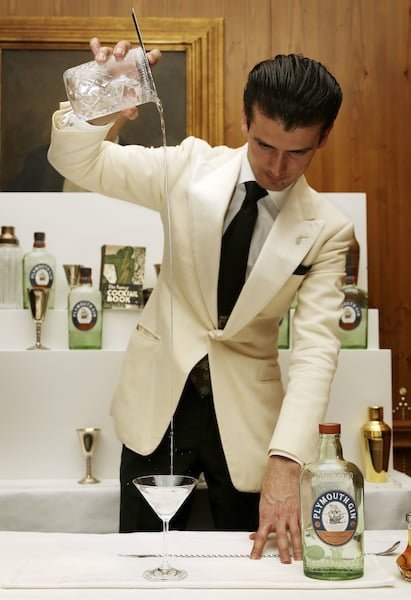 The Dry Martini
1/3 French Vermouth
2/3 Plymouth gin
Shake well and strain into cocktail glass
For the definitive history of Harry Craddock and the hitherto even more elusive Harry Johnson we recommend  "The Deans of Drink, The Amazing Lives & Turbulent Times of Bar Legends Harry Johnson & Harry Craddock as Seen in a New Light" by cocktail historians Jared Brown & Anistatia Miller is out now. Buy it here –
http://www.ekmpowershop19.com/ekmps/shops/anistatia/the-deans-of-drink-128-p.asp